YQ National Day Prize Draw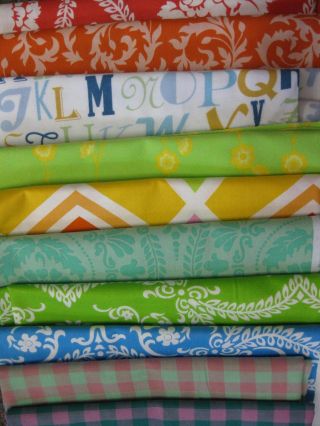 Congratulations to our five winners of the YQ National Day Prize Draw. The two prizes were awarded to YQs at the Christmas Bunting workshops led by the National YQ Officer Angela Daymond in York.
Winners:
Millie Addy
Jessica Howden
Each won a bag of brightly coloured cotton Coats fabric to make projects at home. All YQs at the workshops received a small goodie bag with fabric, thread and treats!
Three additional winners were drawn from the national membership. Congratulations to the following winners who received a bag of Coats fabric:
Sam Tosh - Region 1
Hannah Dance - Region 2
Eve Westwood - Region 15W