Rockin' Robin Bunting!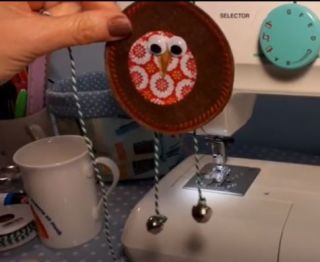 Check out the project instructions below and make your own robin or series of robins to make bunting.


Thanks to Julia Langley for sharing this project.
Please note: Always ask a parent/guardian before using an iron. YQ membership is free for the foreseeable, not the end of February like the video states.