YQ12 YQ Code of Conduct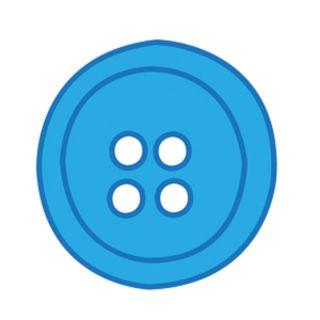 At YQ workshops we invite you to:
make friends with other members to the group.
enjoy yourself, join in and have a go.
take care when using equipment and let the workshop leader know if something is broken, so we can keep you safe.
take care when moving about the room and be careful of equipment, including hot irons that may be in use.
respect the venue your workshop is being held in and other people who may be using the building.
Please don't gossip or talk negatively about other members of the group.
Remember that all of the adults involved with workshop are volunteers – please appreciate the time they are giving to deliver this event for you!
We will not tolerate bad language, aggressive behaviour or bullying.
If you behave badly, we may contact your parent / carer and ask them to remove you from the workshop. If this happens you may not be able to attend future workshops.
The most important thing is to have a good time and enjoy learning something new!
Print this form and take to workshops - YQs and their parent/guardian need to read and sign the form.