Scouts badges - ages 10-14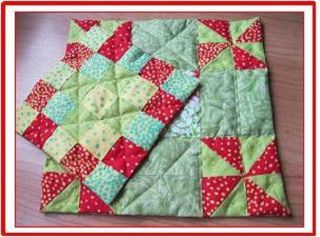 Are you a Scout leader or Scout looking for inspiring project ideas to make? Or are you a YQ volunteer looking to work with a Scout group? Take some inspiration from these fun and simple YQ project ideas to help your group earn the following badges:
Craft or Hobby badges - Make your own quilt using simple patchwork and quilting techniques.