New Exhibition at The Quilters' Guild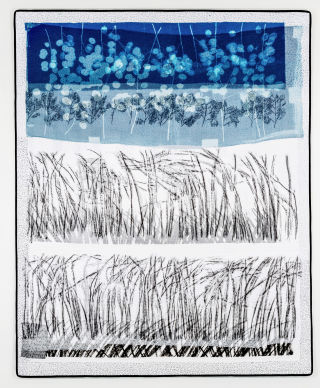 Contemporary Inspirations will take place from 29th January to 2nd February 2018, 10am- 4pm at The Quilters' Guild, St Anthony's Hall, Peasholme Green, York.
We're offering FREE entry for students and young people (up to 18 years old) – please email yqpl@quiltersguild.org.uk if you would like to attend.
This new exhibition offers an exciting chance to view some of the contemporary works in the unique Quilters' Guild collection.
Find out more by clicking the link below:
https://youngishquilters.wordpress.com/2018/01/23/free-entry-into-new-exhibition-at-the-quiltersguild-in-york/