Merry Christmas from Young Quilters!!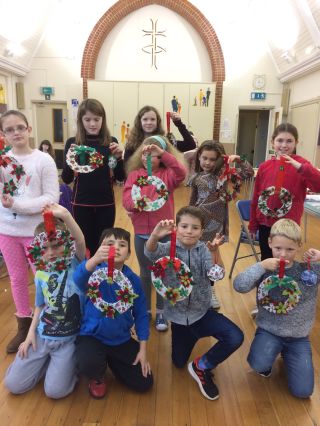 Region 2 YQs celebrated Christmas in style by making these lovely Christmas wreaths! Thanks to Vlieseline for supporting Young Quilters and donating materials for this workshop.
We hope you have a wonderful day and get chance to do some crafty quilting over the school holidays.