Data Protection News!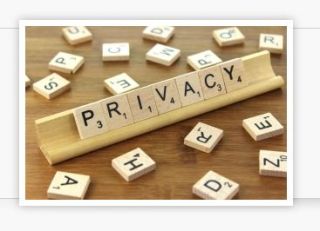 Below you can read about the changes we've made to make sure we are following the new data protection rules.
Children 13 or under
If you are aged 13 or under' we must have your parent or guardian's permission before we will register you as a Young Quilter member. If we do this we will keep your parent or guardian's permission and their name, address, email and telephone number.
The personal information that we keep about you is your membership number, start and renewal date, name, address, and where provided your email address and telephone number. We will only use them to give you information about Young Quilter activities, projects, competitions and events that may be interesting to you. It will also include sending the YQ newsletter by post.
The information we have about you will change if you move to a new house and your information will be transferred to a different membership category when you reach 19 years' of age.
If you do not wish to receive information from The Quilters' Guild of the British Isles, please let us know. If you are 13 or under please ask your parent or guardian to contact us.
If you leave Young Quilters your personal information will be deleted from our records after six months.
If you would like to know what information we have about you or tell us how it needs to be changed, please contact us. If you are under 13 please ask your parent or guardian to contact us:
Email: yqpl@quiltersguild.org.uk
Telephone: 01904 613242
Write: QGBI, St Anthony's Hall, Peasholme Green, York, YO1 7PW
You can read The Guild's full privacy notice by clicking here
GDPR (General Data Protection Guidelines) have special implications for children. Due to these changes, we are reviewing our YQ membership system. All children's membership which is due for renewal will automatically be extended until further notice.